Empowered by TurboSilence Technology, INVERX Inverter heat pump achieved incredible performance of COP>16. Better energy saving capability, lower running cost and higher heating efficiency for 4 season swimming fun!



What is TurboSilence®?


TurboSilence inverter is an upgraded version of full-inverter technology for inverter pool heat pump. It has carried out a dramatic revolution in the entire control system and components of the heat pumps, which leads to 20% increase of heating capacity and reduces compressor noise during operation.
Features of INVERX Horizontal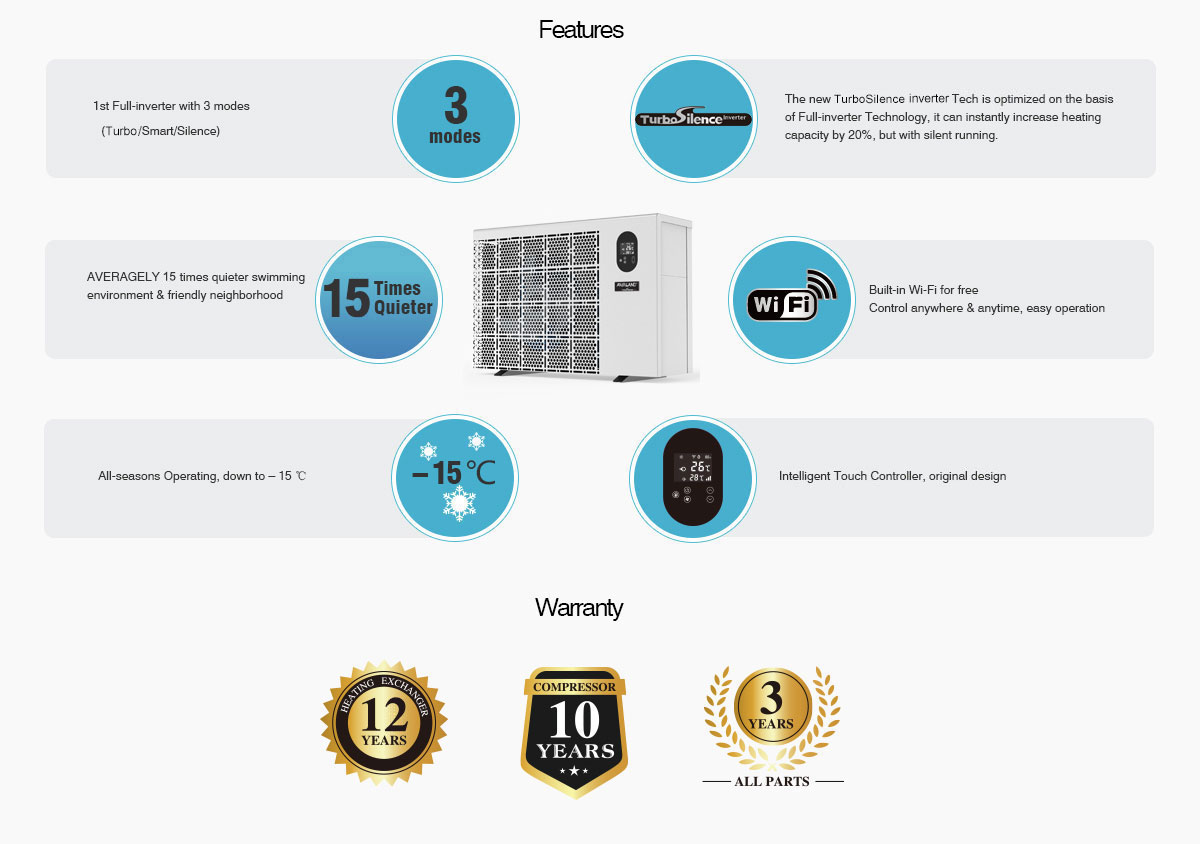 Applications:
• Pool Size Range 15m³~160m³
• Indoor and Outdoor Pools

Contact our French exclusive agency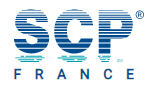 to choose the INVERX that suits you best, and experience your own 4-season swimming