Earlier this December, Fairland Technical Support Team held a technical training for our customers. We showed detailed quality reports, introduced troubleshooting techniques and also gave instructions for parts selection and after-service.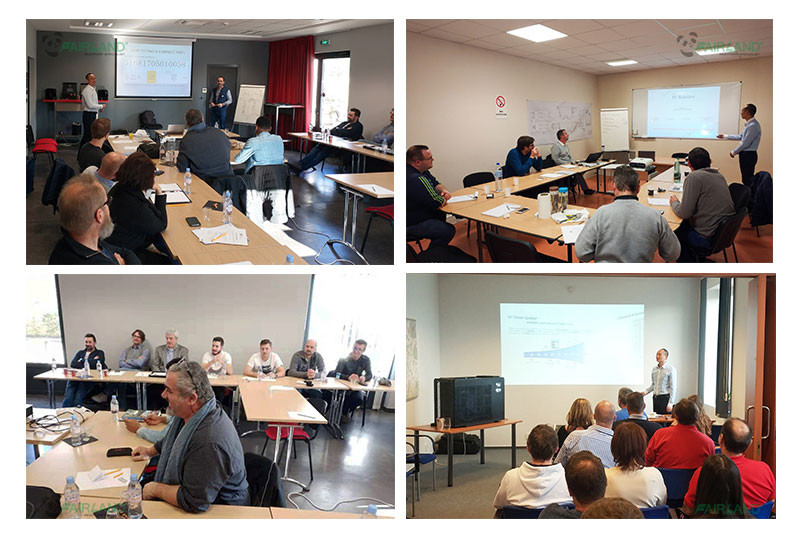 We look at training as the key to superior service. Fairland Technical Support Team promotes customer satisfaction by providing professional technical training and proactive technical support. It is all about improving service to every end-user!
This training was a complete success. The atmosphere at the site was merry and alive, we all had a good time together. Thank you for listening, we look forward to seeing you next time.
All the firsthand news about Fairland will be released on social media, follow us today on LinkedIn, Facebook and Twitter.