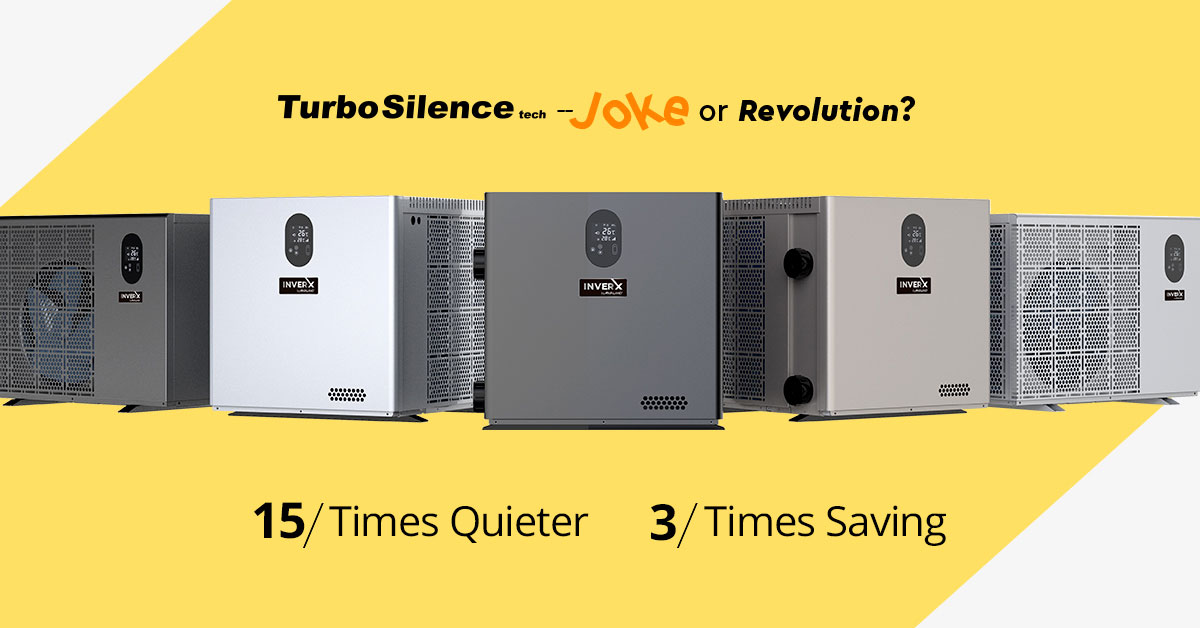 We're proud to announce that TurboSilence tech is a revolutionary HP technology.
The new TurboSilence Technology is optimized on the basis of Full-inverter Technology. TurboSilence adopts powerful 180°FOC (Field Oriented Control) inverter driver which more precisely manipulate the compressor frequency, fan speed and booster function.
The contradictory but interesting thing is, Fairland TurboSilence tech not only helps Full-inverter heat pump to generate 120% capacity heating up your pool quicker, but also allows you to enjoy much quieter swimming environment than the high-end inverter heat pumps in the market.
We wish Fairland swimming pool heat pump inverter will bring you Passion & Peace with uncommon sense.
For more information about TurboSilence tech, please visit

https://www.fairland.com.cn/allnews/discover-fairland-turbo-silence-tech-applied-on-pool-hea-pump.html