Ice rinks are popular places to relax, especially in winter. With the XXIV Olympic Winter Games in full swing, there is a lot of interest in indoor sports such as curling, speed skating, figure skating, and ice hockey. However, these environments can create humid atmospheres that lead to challenges in preparing and operating these arenas throughout the year.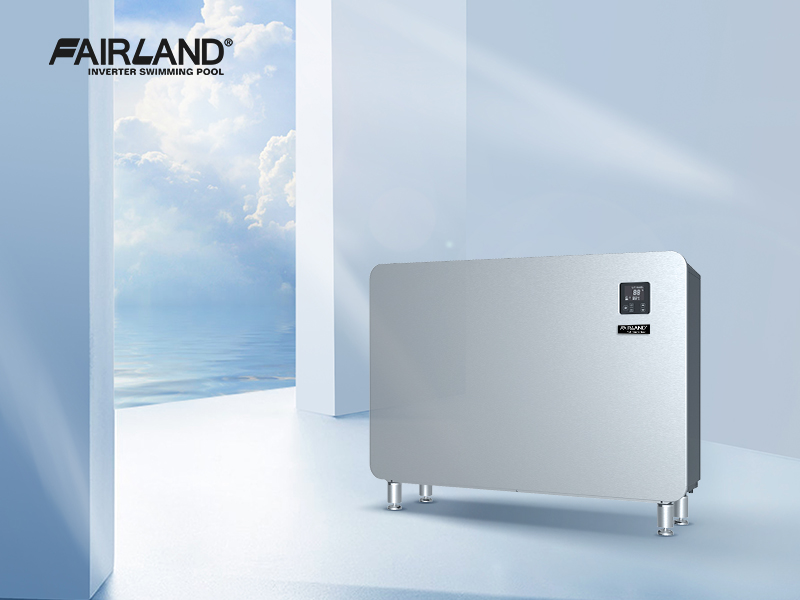 The Challenge in Ice Rinks Comes from Humidity
In short, the challenge of swimming pools and spas is water, lots of water. As for ice or curling rinks, the challenge comes to the moisture from the atmosphere. Whether on ice or curling rinks, the ice must be of the highest quality possible while maintaining a pleasant indoor climate. Curling, in particular, requires a specially prepared, high-quality ice rink. The easiest way to achieve this is to regulate the humidity of the premises by dehumidifiers.

Dehumidifiers Tackles High Humidity in Ice Rinks
Dehumidifiers are designed to remove moisture from the atmosphere, ensuring the humidity in the environment remains at a consistent and secure level. It plays a particularly crucial role in the preparation and continued use of ice rinks, especially during the busy winter months.

Controlling humidity means comfort and safety. And the well-designed dehumidification system can provide more comfortable ambient conditions for athletes, staff and spectators.

Fairland Inverter-plus Dehumidifier, Highly Efficient Dehumidification Solution for Pool & Spa
In recent years, global warming, rising energy prices and increased awareness of energy efficiency have made us more focused on reducing energy consumption by all means possible, including the dehumidification process. In addition to ice rinks, but should not be ignored is the dehumidification of indoor swimming pools and spas.

As early as 2019, Fairland rolled out the innovative Inverter-plus Dehumidifier. It is the world's first R32 Full-inverter Dehumidifier with high efficiency and energy saving. Powered by Fairland's original Full-inverter technology, Inverter-plus Dehumidifier is 10 times quieter than a traditional dehumidifier while remaining high-efficiency with only 50% power consumption. With the feature of double energy-saving, Inverter-plus Dehumidifier will reliably keep the relative humidity (RH) in the pool room at a suitable level. Thanks to Fairland Full-inverter technology, now everyone can enjoy comfortable and quiet indoor swimming all year long in a cost-friendly way.

To learn more about the benefits of Inverter-plus Dehumidifier, welcome to get in touch with the Fairland team via email at sales@fairland.com.cn.