Fairland set up a pool experience center in 2022, every customer who visits the Guangzhou headquarters could actually experience the products and have a try-out of the Fairland iGarden.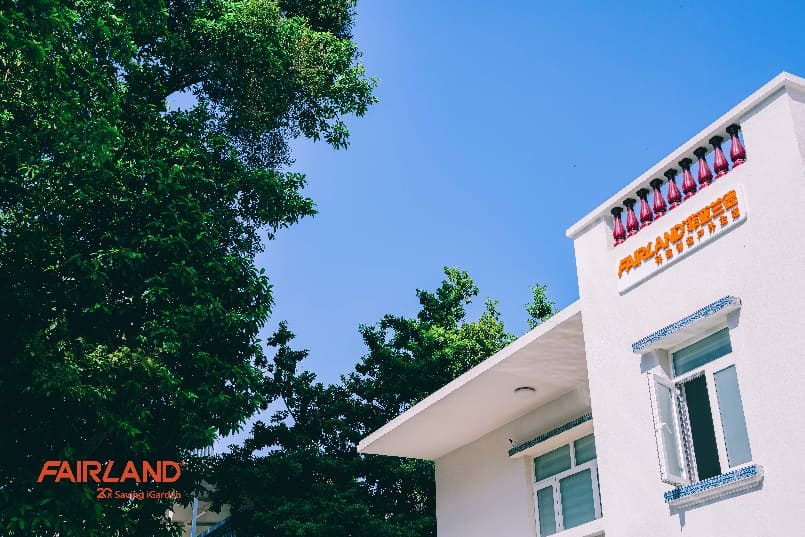 Located in the center of Guangzhou city, the center is outfitted with a full set of Fairland iGarden products, including inverter heat pumps, dehumidifiers, and underwater robots.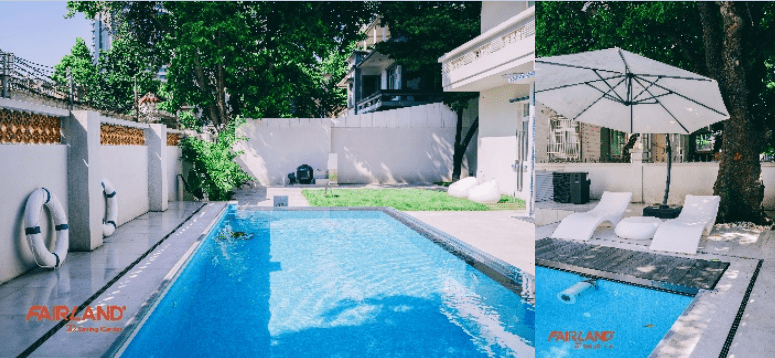 At the center, every visitor can enjoy the 4-season swimming experience offered by the INVERX inverter pool heat pumps and the intelligent cleaning performance of the X-warrior robotic pool cleaner.
Welcome to visit us and click
HERE
to have a VR tour of Fairland Experience Center now.