The SPATEX Virtual 2021 from 2nd to 4th February has come to an end. Through this fantastic platform, we have had close interactions with global market players. Let's see what we did during this show!

On the show, we presented our top inverter pool heat pump—INVERX with TurboSilence® Inverter technology and the first Full-Inverter pool dehumidifier. Our professional team members fully showed the products and received very positive feedback.

Powered by TurboSilence® Inverter Tech, the INVERX pool heat pump provide 120% heating capacity for fast heating, meanwhile it's 15 times quieter than the on/off pool heat pumps, 3 times energy saving than on/off heat pumps with a maximum COP of 16.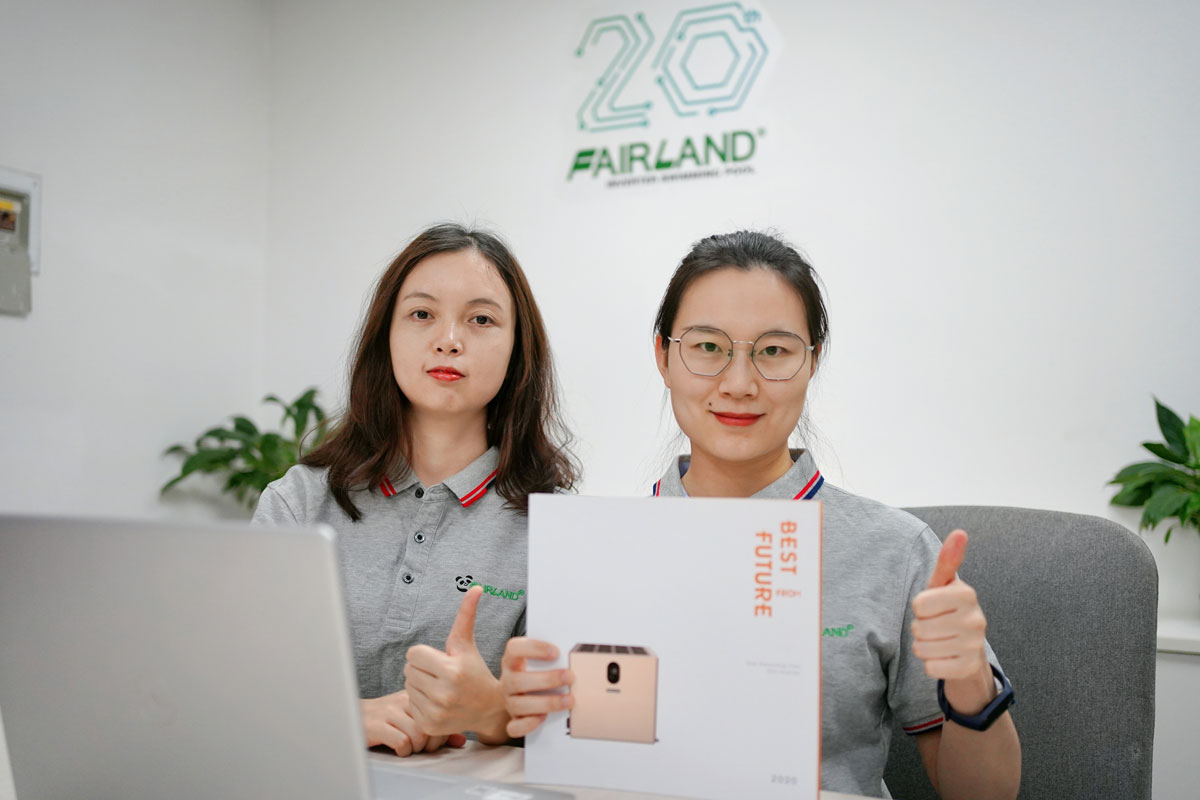 Our team also made the first Full-Inverter dehumidifier more well-known through the activity. With Full-Inverter Technology, the Inverter pool dehumidifier is a silent and eco-friendly solution to a humid and stuffy pool. Additionally, it is available for mobile remote control, which can improve user experience.

Many customers are interested in the breakthrough in inverter technology-TurboSilence® Inverter Tech, Then we discussed the history, working principle and application of INVERX. We took this opportunity to make more people understand our core technology. More understanding helps to win more trust. Only in this way can customers be more confident when choosing our products.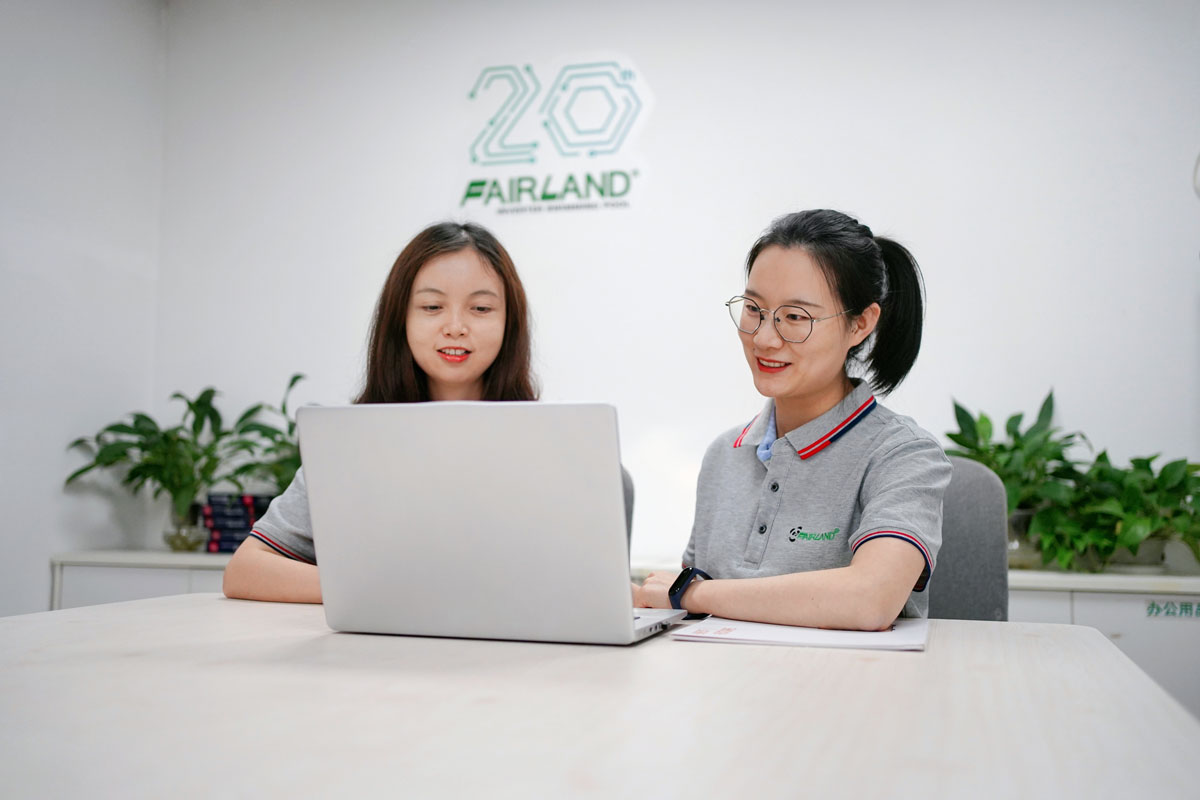 We would like to thank SPATEX Ltd for their planning of this online trade show, and our supportive customers for their trust. Fairland will abide by the mission, provide more advanced technology and high-quality products in the inverter swimming pool heat pump industry.