From 14th – 16th June, it's our great pleasure to have all guests and peers visit us in booth B4.680 at Intersolar Europe 2023.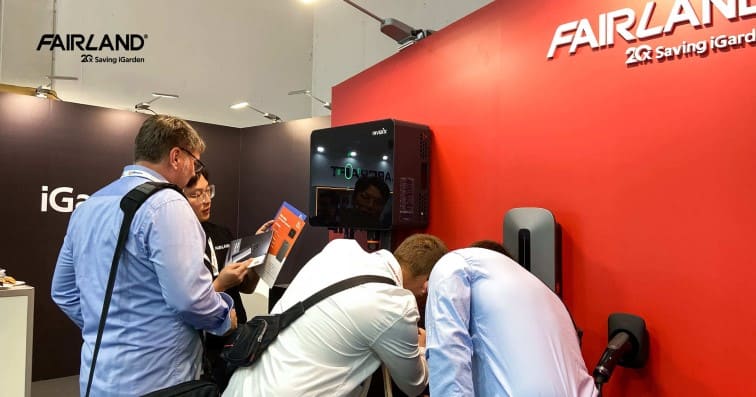 More than 120 of visitors came to meet us, including many project developers & planners, EPC contractors, installers and system integrators, distributors, energy consultants, energy utilities, and energy planners from the solar and renewable energy industry.

The 20x Saving iGarden solutions have been displayed at Fairland's booth, the smart combination of solar storage + swimming pool inverter heat pump to unlock more potential for energy efficiency.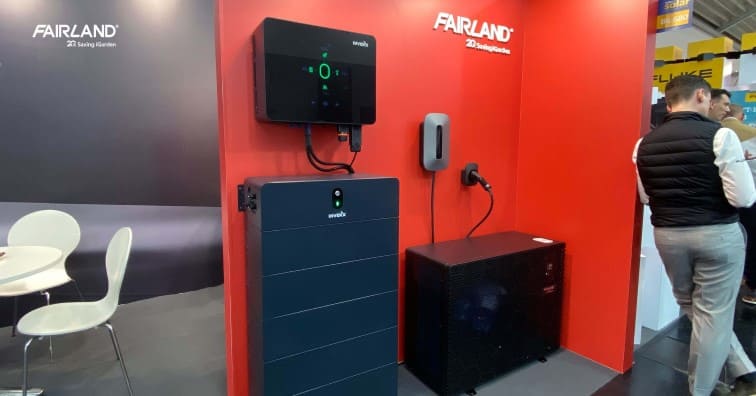 InverX® solar energy storage system: The InverX® solar energy storage system outfitted with a hybrid inverter and high-voltage scalable battery pack guarantees a backup power supply in 10ms, providing emergency power in case of mains failure. It features a 110% unbalanced load, and such a one-stop solar energy storage system can afford up to 110% AC output overloading. As a stand-alone power station for outdoor equipment and home appliances, the InverX® solar energy storage system is a total power solution enabling intelligent management of energy storage and power consumption.
INVERX20 inverter pool heat pump: Empowered by self-developed TurboSilence® inverter technology and a new generation of 3D heat exchanging technology, it intelligently optimizes the gas flow rate to maximize COP performance and redefines titanium heat exchangers, increasing the 30% exchange area and improving the efficiency. The latest INVERX20 inverter pool heat pumps redefine the industry standard and the ultimate pool experience with 20 times energy saving and 20 times quieter.
As a top-level pool heat pump China supplier, we hope every visitor has enjoyed the moment of communicating and sharing with the Fairland team during the show. If you have any questions or need any further information about the 20x Saving iGarden, do not hesitate to contact us at sales@fairland.com.cn today.
Look forward to seeing you all at the next event!