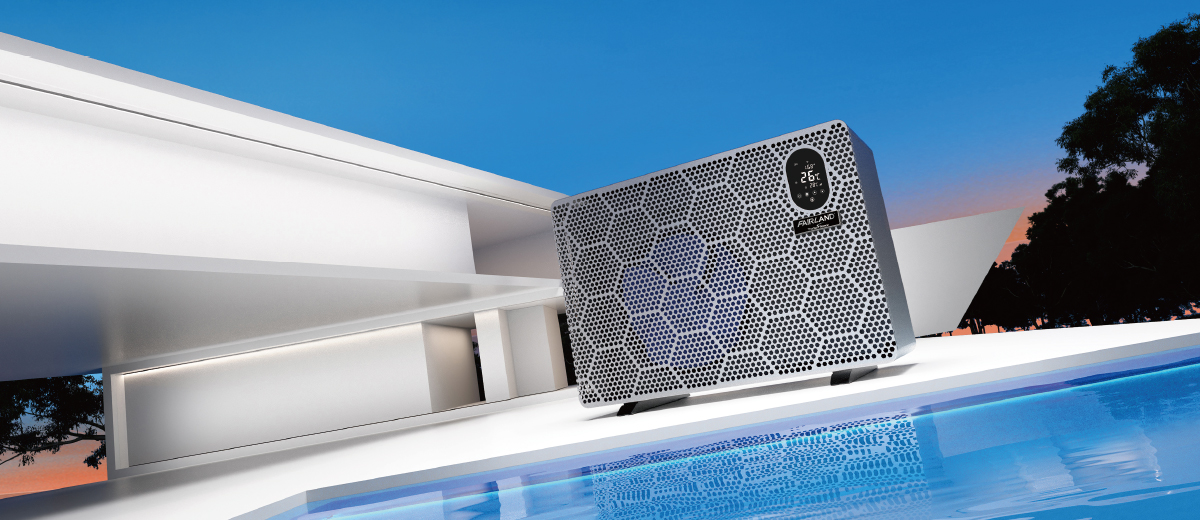 The new Turbo Silence Technology from swimming pool heat pump manufacturer is optimized on the basis of
Full-inverter Technology
. It can generate extra 20% heating capacity to boost the heating speed for your swimming pool.
Turbo Silence Technology significantly optimizes the heating method. At season starts, it is able to heat up the swimming pool rapidly with extra 20% heating capacity by simply one button click. After that, the swimming pool heat pump runs at AVERAGE 50% capacity to maintain the desired pool temperature at very low power consumption. By this, the Turbo Silence Technology allows you to enjoy swimming freely even when the ambient temperature is extremely low with speedy heating.
With Turbo Silence Technology, the users can benefit from rapid heating, lower power consumption, more intelligent operation.
Back to swimming pool heat pump products. The Inver-X series (
Inver-X Vertical
&
Inver-X Horizontal
) absorbs everything that was good on the
Inverter-Plus
and improves it. It incorporates the latest Turbo Silence technology, which can instantly increase the capacity by 20% to achieve desired pool temperature. So, look forward to the performance of Turbo Silence technology.