Smart temp pool heat pump is a must for the pool family. The swimming pool was built to enjoy the joy of swimming. Fairland's smart temp pool heat pump will make your pool experience better.
Fairland's smart temp pool heat pump has a unique design. Premium aluminum-alloy casing and hidden screws, unique outlooking, life-time anti-rusting. The unique design not only gives consideration to the appearance of the design sense, but also meets the requirements of the machine. And it was operating in an unusually quiet state.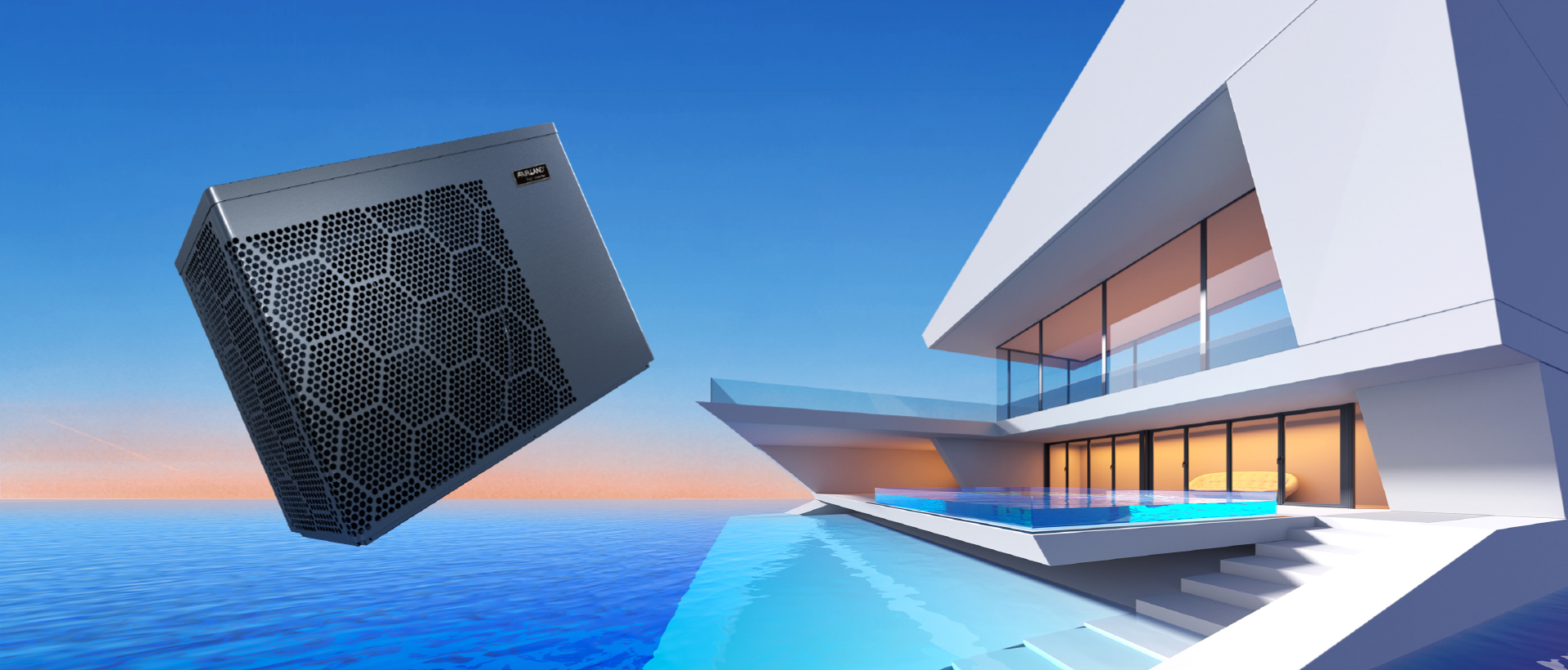 Fairland's smart temp pool heat pump performance is equally outstanding. A few days before the pool season, the heat pump is operated at the highest power until the specified temperature is reached. In the following pool season, it runs at a low power that maintains temperature. Such a smart heat pump means that you will save a lot of energy bills.
People always want to improve the quality of life through smart machines. Obviously, fairland's smart temp pool heat pump is such a machine. It makes it easier for you to have a heated swimming pool. And it is the original intention of building a swimming pool to experience the pool life comfortably, isn't it?