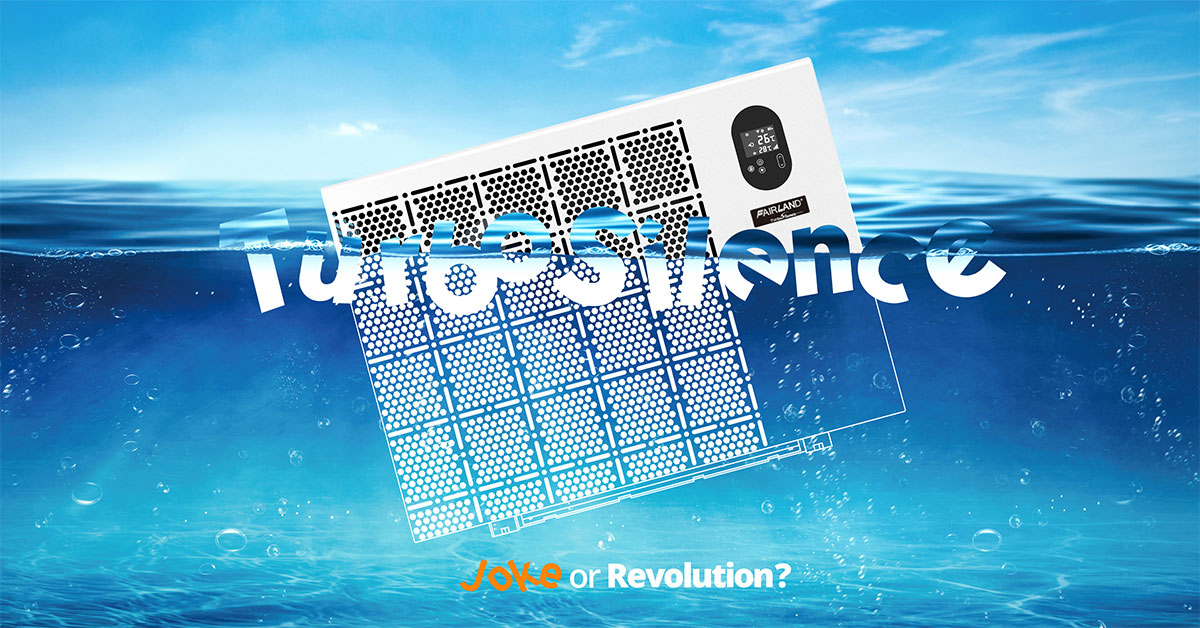 As specialist of swimming pool heat pump china in the past 20 years, with the continuous effort to contribute to the conservation of the environment and energy savings in the field of pool heating through technological Innovation& Revolution, Fairland launched its new product - INVERX this year, as well as a revolutionnary concept: TS + TB = Ultimate User Experience.
I believe everyone wants to know what kind of ultimate swimming pool heat pump inverter experience this technology can bring and want to test it in person. Here we go! It is great to check at first INVERXtesting feedback by our Hungary brand agent AQUASHOP as below:
Basic Information:
Pool size: about 41m³
Initial Water temperature from 22℃ to Setting temperature 35℃
HP Model No.: IXR66
Opinion from customer:
"Please let me congratulate you and the whole Fairland R&D team for INVERX HP! It is incredible! Their active feedback makes us really happy and pround. "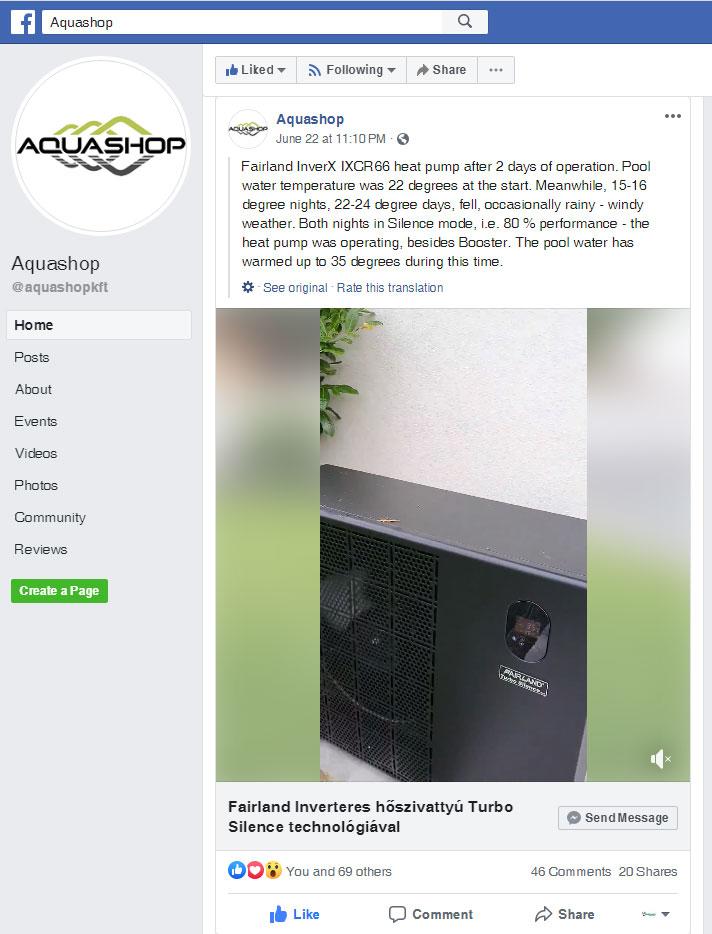 Summary about the result:
a. TURBO: only used 50 hours to heat up to set temperature
b. SILENCE: Very silence running environnment for Smart mode and Silence mode. Even under Booster mode until 104%-106% capacity, compressor noise can hardly be heard even at the closest range. (Please find the testing video in attachment made by our customer as well)
The unique Turbo&Silence technology brings our customer a very Unexpected & Ultimate Experience.
As Ultimate user experience is spirit of Fairland, we will continually focus on Unique swimming pool heat pump china technology and innovation to sincerely bring more extraodinary products to users around the world.
A person is lucky enough to participate in a revolutionary product in his lifetime, and Fairland, we are very lucky, because after the Full-inverter technology, we once again developed a new revolutionary technology: TurboSilence inverter.

Let's lead new trends together!
More recommended articles for you:
Who Makes the Best Heat Pump System
How to Choose A Pool Heat Pump Fit for Your Swimming Pool
Discover Fairland TurboSilence Tech Applied on Pool Heat Pump
All You Need to Know about TurboSilence® Inverter Technology for Pool Heat Pump