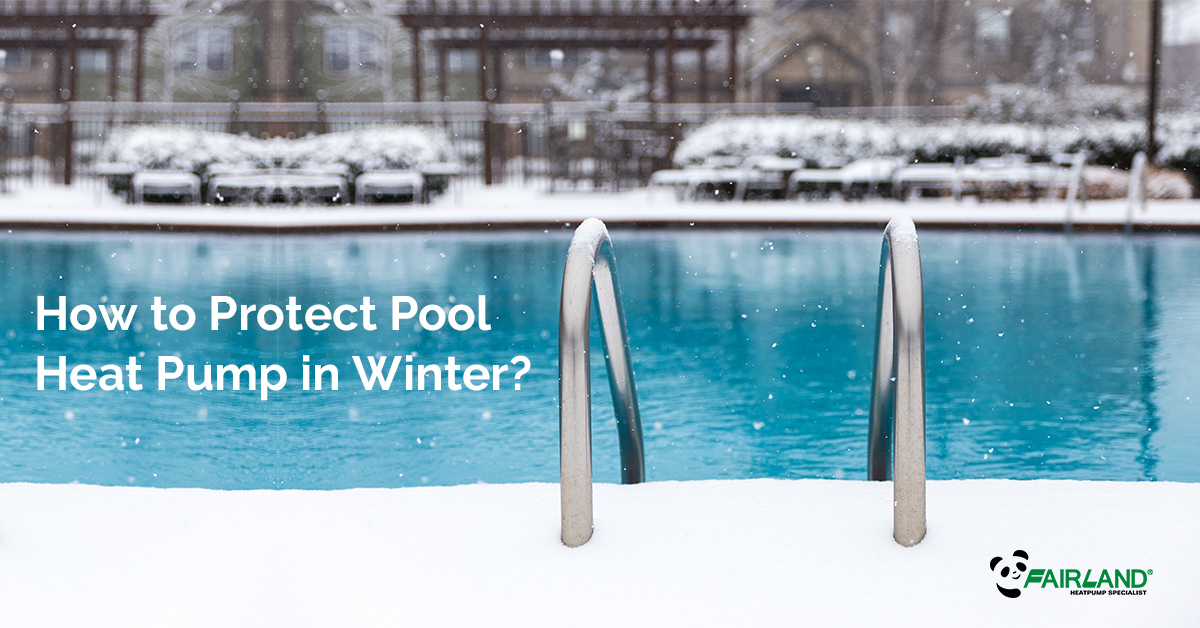 As cold weather approaches, you will start thinking about winterizing the swimming pool. Many people pay great attention to winter pool maintenance. In fact, how to care for your pool in winter is also vital important.
Closing your swimming pool probably can save you a lot of work, but the beautiful scene of swimming pool area in winter is incomparable.
In a range of certain temperature, as long as we use it in the appropriate way, we could enjoy the pool as usual.
Remember, the maintenance should be carried out once per year by qualified professional technician.
When doing the cleaning with wireless pool cleaner, examination and repairing, the power supply must be cut off.
Do not touch the electronic components until the LED indication lights on PCB turn off.
There are five rules of inverter pool heat pump maintenance tips from swimming pool heat pump manufacturers:
1. Please do not switch on/off pool heat pump frequently.
2. Pay careful attention to temperature adjustment during the HP operation, so as to avoid overheating or undercooling.
3. Check bolts, cables and connections regularly.
4. Be mindful to protect the heat sink of condenser and evaporator.
5. Please clean the evaporator with household detergents or clean water, NEVER use gasoline, thinners or any similar fuel.
Follow the rules scientifically, the simple life without "Error" will not be far away from you. Welcome to reach Fairland pool heat pump wholesale for more useful tips.
By
Miranda Fang
More Dehumidifier articles for you:
6 Tips for Swimming Pool Maintenance under Severe Cold Winter
Fairland Inverter Pool Heat Pump: The End of Pool Winterization
4 Season Swimming Trend Brings Seasonal COP as The New Standard